Aboriginal Change Makers resource launched
5 January 2022 Learn more about the new resource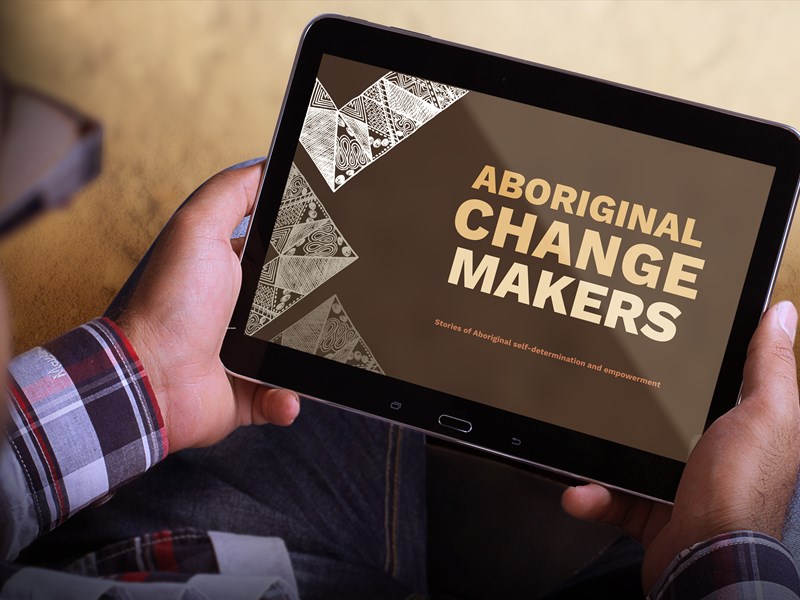 Aboriginal history, culture and identity feature in a landmark education resource published online.
Developed as a joint initiative between Worawa Aboriginal College and the Parliament of Victoria, Aboriginal Change Makers is a unique teaching and learning e-book for Victorian schools.
It shares the stories of strong, determined and committed Aboriginal Australians who throughout the 19th and 20th centuries paved the way for present and future generations.
'Aboriginal Change Makers gives 'voice' to the stories, remembrances and experiences of people who worked tirelessly to bring about change in the lives of Aboriginal people,' said Dr Lois Peeler, Executive Director and Principal of Worawa Aboriginal College.
'The information and learning opportunities made accessible here comprise of the precious narratives of a people who have existed on this land for thousands of years along with questions and activities to assist the learner with challenging and adjusting their own perspective.
'My hope is that those who engage with this material will gain an understanding of their own perspective, a deeper appreciation of the incredible riches of Aboriginal cultures and recognition of the impact of colonialism on my people.'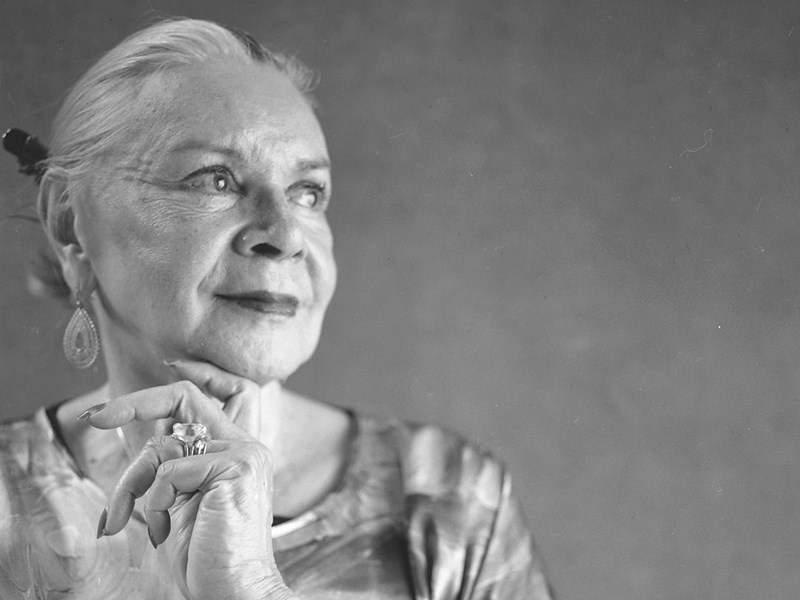 'These are accounts of personal experience. The feelings, memories and opinions of people who participated in historically significant events in which they were deeply involved,' Dr Peeler said.
'Their feelings and memories are far from detached. Rather they are current, raw and incredibly valuable.'
The Victorian Parliament's Presiding Officers welcomed the unique collaboration that has brought about this new resource.
'This is an important opportunity for the Parliament to recognise the impact and achievements of Aboriginal peoples in Victoria,' Legislative Assembly Speaker Colin Brooks said.
'Dr Peeler is widely respected within the Aboriginal and wider community and we congratulate her and the members of our community engagement team who have created this invaluable body of work,' Legislative Council President Nazih Elasmar said.
The free digital download is suited to the needs of teachers and students across learning levels seven to 10 with stories, images and a suite of suggested learning activities. There is also an online presentation introducing the resource.