MPs share insights at community workshop
11 July 2023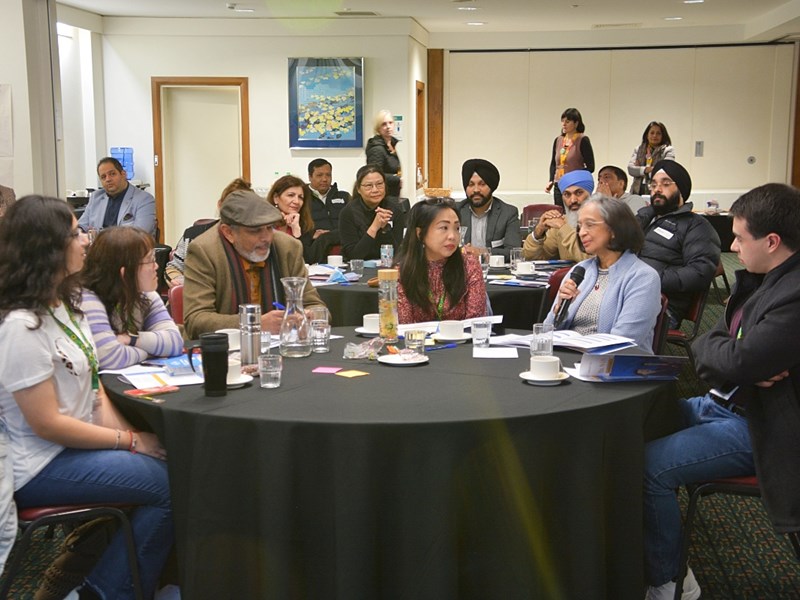 Representatives of culturally and linguistically diverse communities have participated in a workshop aimed at enhancing their understanding of parliament.
Conducted jointly by Eastern Community Legal Centre and Parliament of Victoria, the 'You, Me and MPs: Leadership in Action' workshop was held at Box Hill Town Hall on Saturday, 8 July 2023 and featured discussions with members of parliament as well as presentations by parliamentary staff.
'Everyone's here because they want to make a difference,' said Dr Chris Mallika Bhadra, the MC for the day, in her opening remarks to the workshop.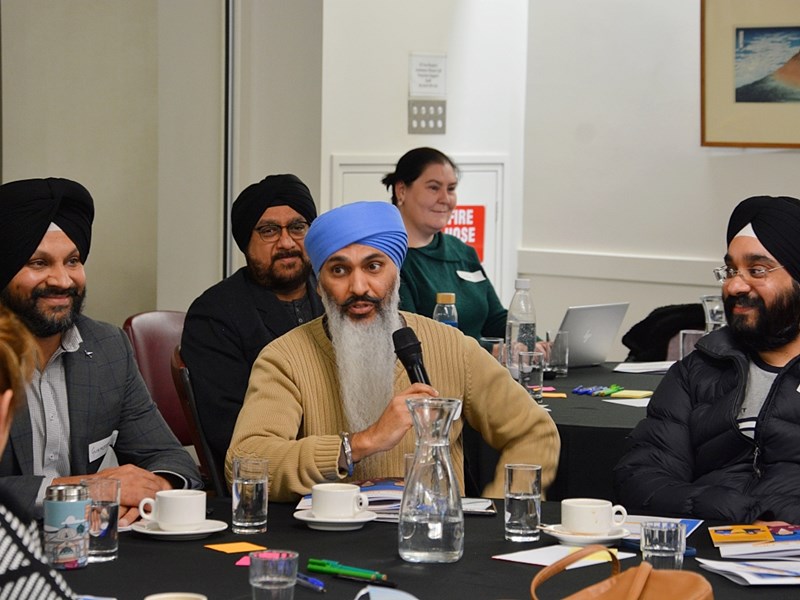 Acknowledging the different cultures, faiths and professions in the room, one workshop participant remarked: 'Right here, right now, this is Australia.'
Member for Box Hill in the Legislative Assembly, Paul Hamer MP, spoke about his role working for the people of his electorate. He talked about the importance of having a connection to his community to ensure he best meets their needs and told people interested in pursuing a career in politics to follow their passions.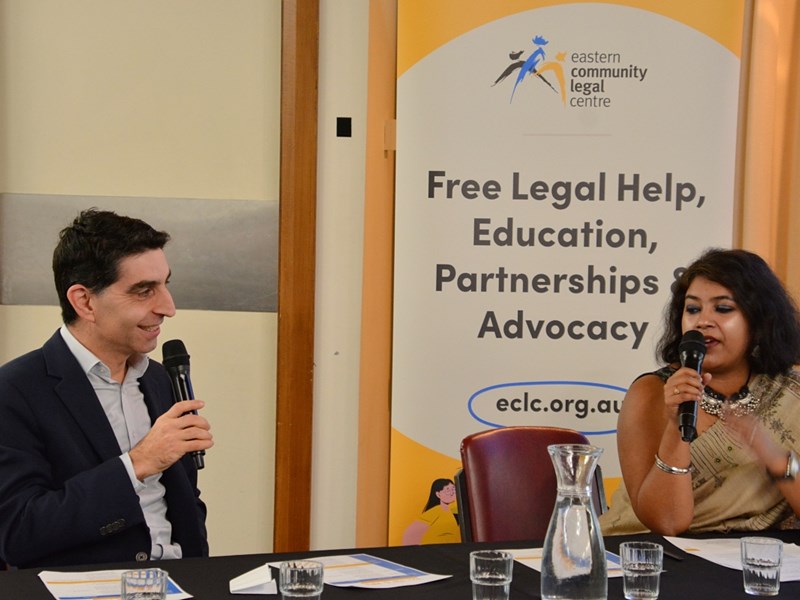 During the workshop, practical, interactive sessions focused on understanding parliamentary processes, navigating the media landscape, and how to practice self-care.
The final session saw a Q&A panel featuring Legislative Council Members for the North-Eastern Metropolitan Region Nick McGowan and Aiv Puglielli, as well as Legislative Assembly Member for Glen Waverley John Mullahy. The panel responded to a range of questions on Victoria's political system and on how people can advocate for their communities.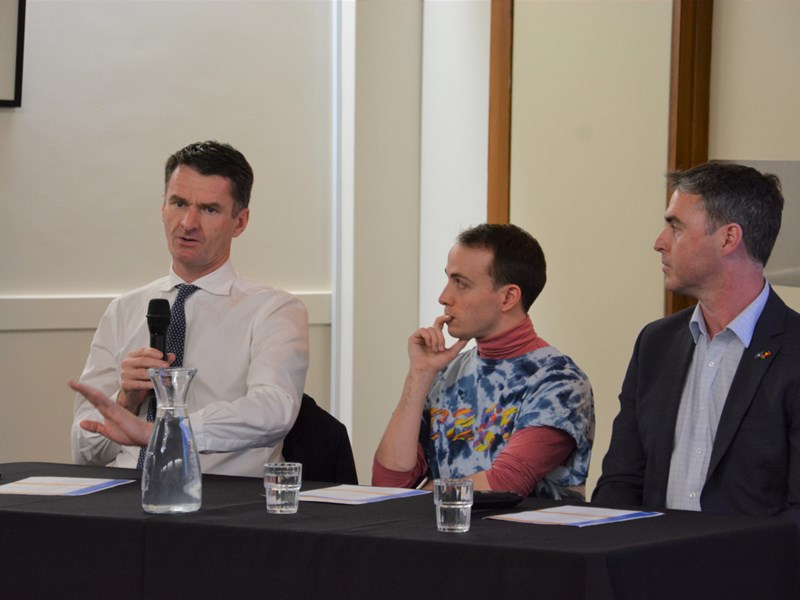 The workshop followed the development of a 'You, Me and MPs' toolkit that provides information and resources to engage communities in democracy.