Parliament showcase for growth industry
31 August 2023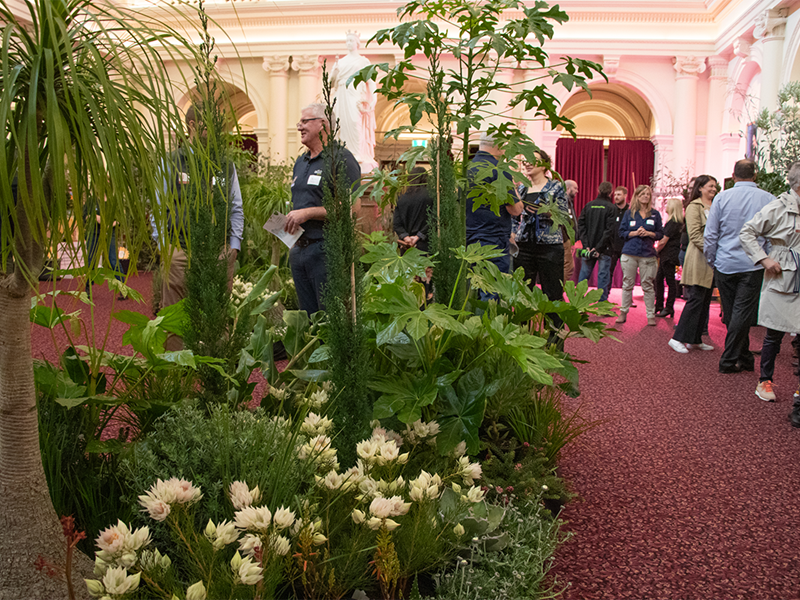 Queen's Hall at Parliament House has been turned into a magnificent garden for a showcase highlighting the importance of horticulture for Victoria.
'This week is quite significant for our industry as we help members of parliament discover the size, scope and opportunity of our sector,' said Craig Taberner, CEO of Nursery & Garden Industry Victoria, which arranged the showcase.
Within Victoria horticulture represents $2.5 billion of economic worth and employs 24,000 people.
'It's an opportunity to be in front of the decision-makers, help them understand the sector and longer term there are some important policy priorities that we believe will be advantageous to Victoria,' Mr Taberner said.
Climate change and renewables are two key matters of significance for the industry, he noted.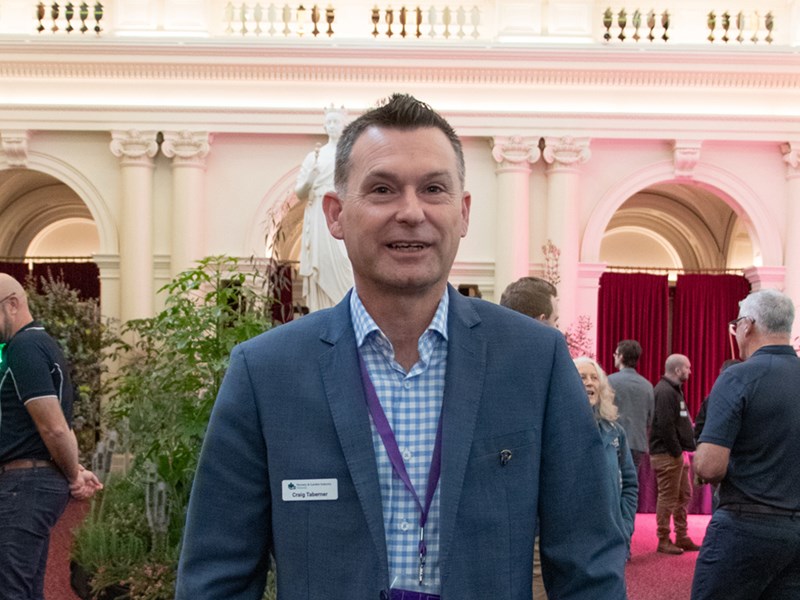 'People within all communities understand the importance of trees, turf and food production,' he said.
Mr Taberner also noted they have a schools program through which they teach the next generation about horticulture.
A range of exhibitors contributed to the showcase.
'Horticulture and the horticultural industry are critical to the liveability and the climate resilience and the food security of the state of Victoria,' said Brendan Condon from Australian Ecosystems.
This sentiment was echoed by other participants.
'Green leafy streets are cooler, therefore healthier and easier to maintain,' said Carl Soderlund from Botanix Plant Supply.
Producing 35% of all plants within Australia, the Victorian horticultural industry is a recognised leader.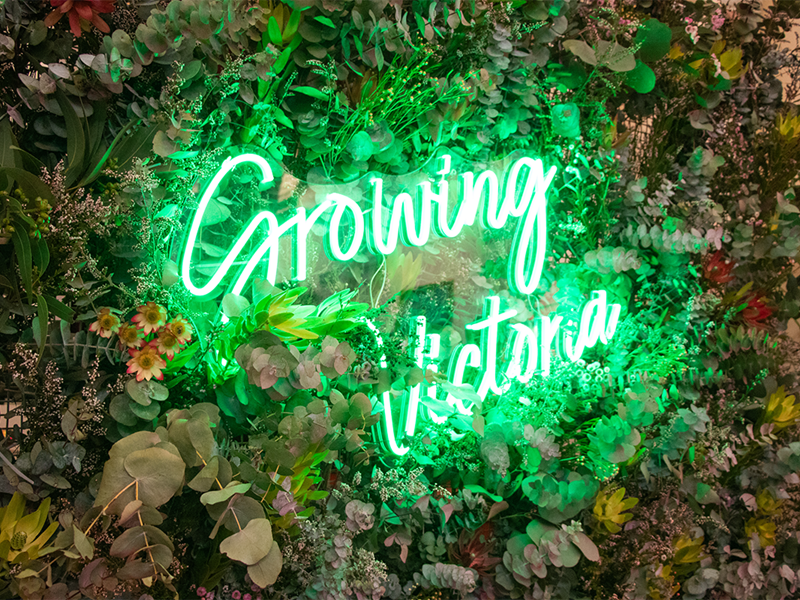 'It's great to be part of an industry that ensures greener spaces are protected and preserved for our children,' said Chloe Van Berkel from Van Berkel Distributors.
This year's showcase, the fourth held at Parliament House, featured a diverse range of Australian plants.
'Our business is for people who love Australian native plants and want to help preserve and protect the beauty of our country by bringing native wildlife and native habitat to their gardens,' said Alexa Clark from Kuranga Native Nursery.