Mornington Peninsula's potential promoted at Parliament
2 August 2023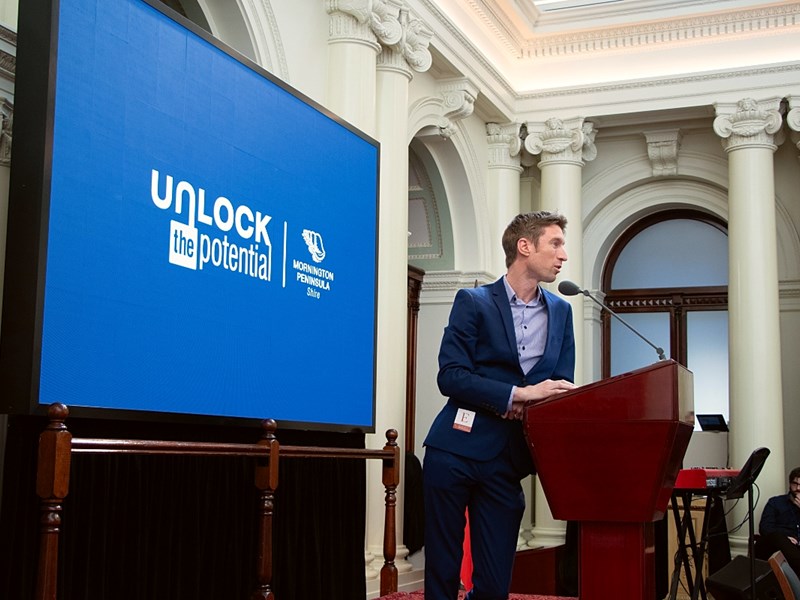 While eight million people a year visit the Mornington Peninsula to experience some of the best beaches, food, wine and entertainment in Victoria, there's more to find out about a region that's just over an hour's drive from Melbourne.
'When you think of the Mornington Peninsula, you think of Portsea, Sorrento, Safety Beach or Rye. Chucking the kids in the back of the car, coming down, having a very nice day on our beaches,' says Mornington Peninsula Shire CEO John Baker.
But, he says, there is another less well-known side to the area.
'We've got a very significant housing issue, a large proportion of our community are in very significant rental stress,' he says.
Around 4,000 of the 170,000 people who live in the Mornington Peninsula are experiencing homelessness.
'Predominantly it's women sleeping in cars with kids,' he says.
'Typically they're divorced, they've been left with a couple of kids and they've got nowhere to live. They've done all the sofa surfing. They've done all the staying-with-friends and now the last thing they've got left is their car.'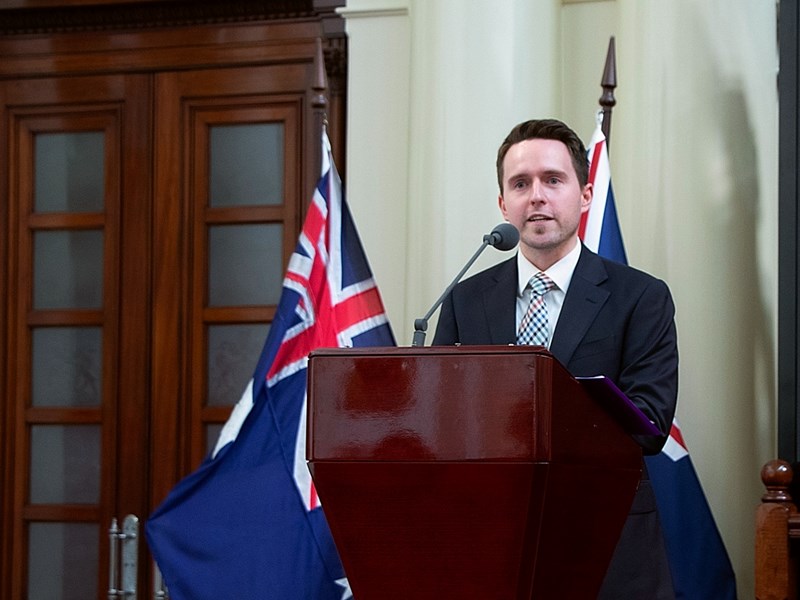 A showcase event at Parliament House this week is calling attention to some of the Peninsula's problems, but also highlighting some potential solutions.
'The purpose of the event is to shine the spotlight on important community priorities and bust some of the myths about the Peninsula,' says Mayor Steve Holland.
'Over our three-day showcase we are hoping to talk to as many sitting members as possible about the benefits of the projects not only for our local community, but for all Victorians,' he says.
Projects the shire is seeking support for are featured in three 'display hubs' in Queen's Hall.
'Right now 370 million litres per day of class A recycled water is wasted every day.. So one of the things that we're emphasising in our advocacy is access to those purple pipes to make sure that our farmers and our firefighters and all of our agricultural industries have access to that water,' John Baker says.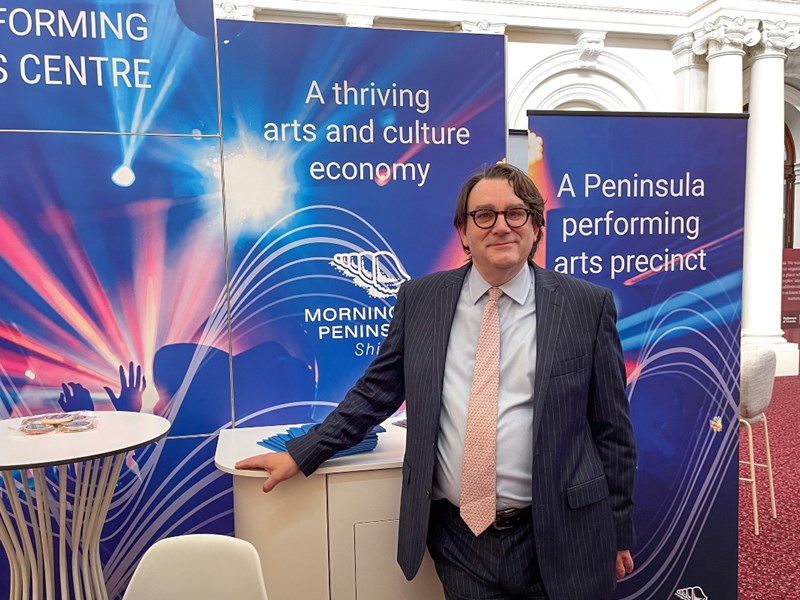 The shire is also advocating for more development in and around the Port of Hastings.
'The Western Port side of the Mornington Peninsula needs additional land released to support a range of potential uses, including housing, agriculture, conservation, and innovative industrial precincts to support the renewable energy transition,' says Mayor Holland.
And to add another string to the bow of the region's tourism and events industry, the council is hoping to generate support for a 500-seat theatre and convention centre in Hastings.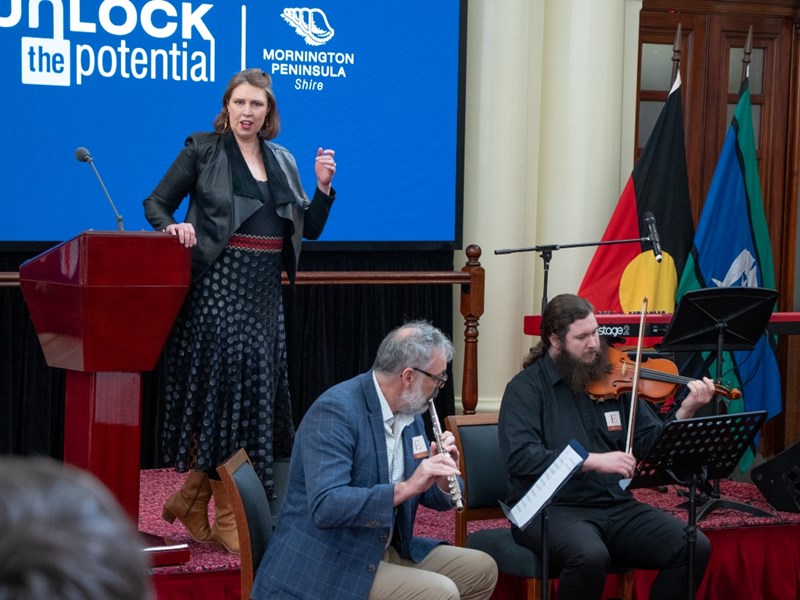 'These opportunities have enormous potential, so we're taking our message directly to the decision-makers in the halls of Parliament House,' he says.