Open House Melbourne roars back to life
31 July 2022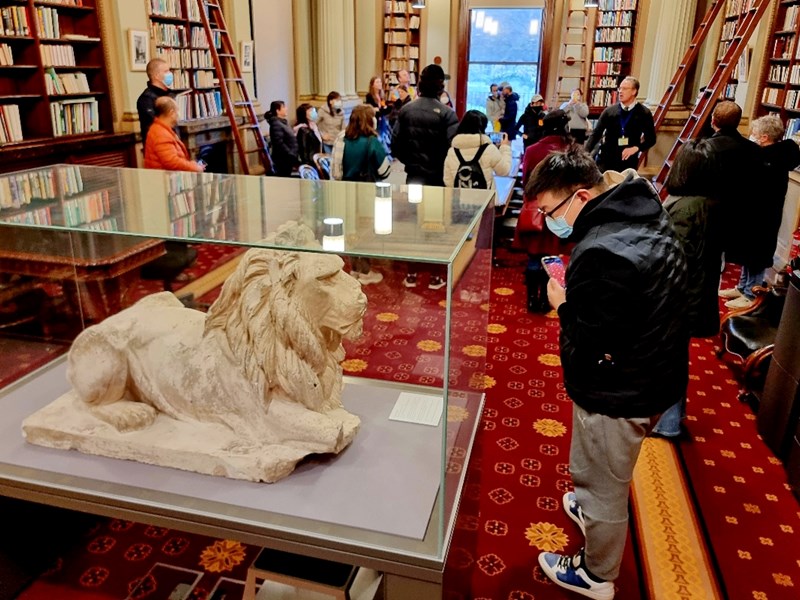 Hundreds of people of all ages poured through parliament when Open House Melbourne returned as an in-person event for the first time since 2019.
Parliamentary staff presented a series of guided tours through some of the main rooms.
Visitors caught a glimpse and learned the history of our chambers, Queen's Hall and Parliamentary Library. Some ventured out onto the rooftop terrace for a view of the gardens.
Open House Melbourne's 2022 theme 'Built/Unbuilt' aimed to start a conversation about the future of the diverse range of heritage and contemporary places and spaces across the city.
In total, more than 200 buildings across Melbourne threw open their doors to the public over the weekend and hosted a range of activities, including walks, talks, tours and exhibitions.