Unpacking parliament in an accessible way
30 October 2023 Tune in to podcast series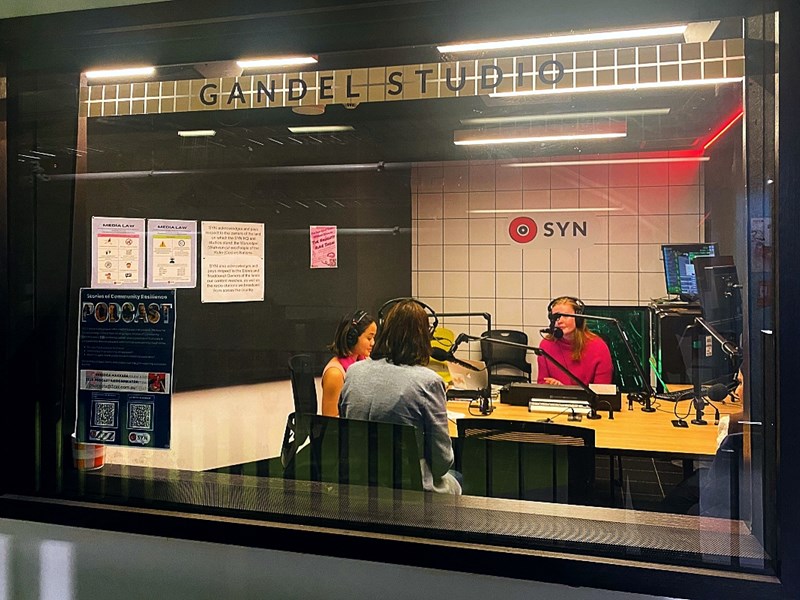 A new podcast series made by and for young people strives to answer a variety of questions about the Parliament of Victoria.
Produced by a talented team of participants aged 18-25, the podcast explores several aspects of parliament and how it works in practice.
Titled Unpack Parliament, the series delves into topics ranging from what it is like to be a member of parliament to diverse representation and the ways Victorians can get their voices heard.
The podcast's six episodes feature conversations with a wide cast of MPs and parliamentary staff, as well as a journalist and a former judge.
Unpack Parliament is the result of a comprehensive podcast training program delivered as a joint initiative between Parliament of Victoria and SYN Media, a community radio station that offers broadcast training opportunities to young people.
The program offered its participants the opportunity to learn about parliament, practice curating content for podcasting and hone their production skills.
Media ethics and law, and the practical aspects of podcasting such as broadcast panel operation, were also covered.
To create each episode, the program's eight participants were divided into two working parties where, with the support of SYN Media, they undertook the podcast's operational tasks, from producing and scripting to interviewing guests.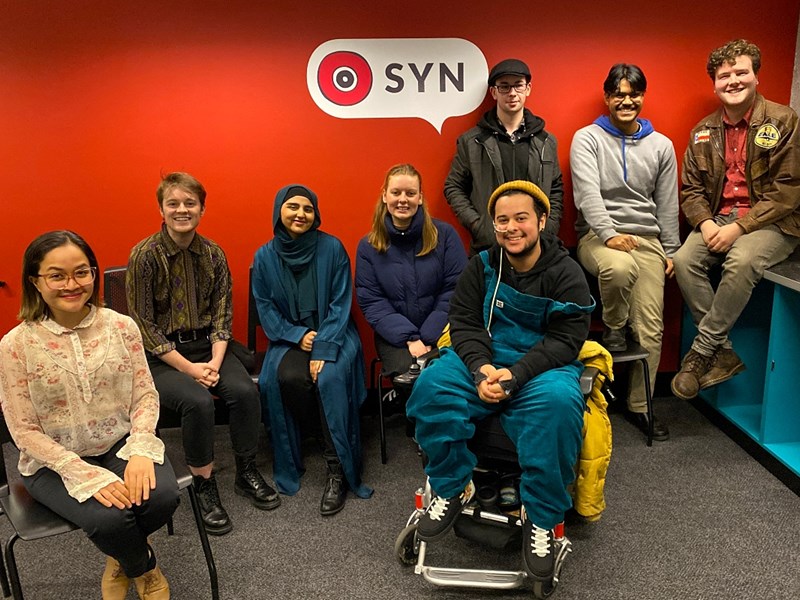 For podcast participant and aspiring filmmaker, Josh Weaver, the chance to speak directly with MPs was a highlight of the program.
'It was really special being able to have the opportunity to talk to people from parliament and sit with them on the same level,' Weaver said.
'All the people were just so friendly, approachable and kind. No matter what their party was, it didn't matter – they were just people.
'We were just young people passionate about politics as they were people also passionate about politics.'
As a journalism student, podcast participant Stella Thomson, found being immersed in the political world 'undoubtedly exciting'.
Thrilled with the chance to practice her own interviewing skills, she points to meeting Samantha Ratnam, Georgie Purcell and Mark Santomartino, the state political reporter for Nine News Melbourne, as stand out moments of the program.
'I think that was the cool thing about the podcast, you got to speak to everyone because that is parliament and that's politics,' Thomson said.
'You've got to bring all these ideas to the table.'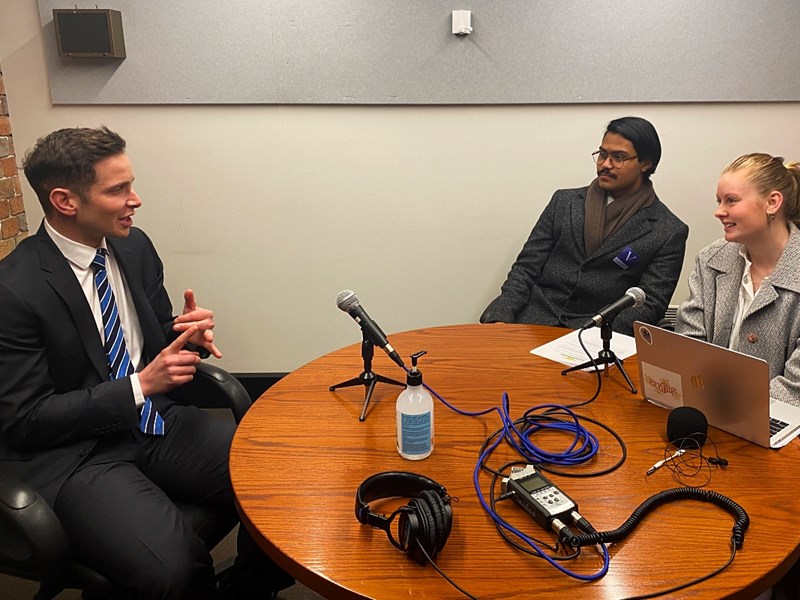 In showcasing the ideas and experiences of a diverse group of parliamentary figures, the aim of Unpack Parliament is two-fold.
The first is educational.
'There's a lot of questions that people might have,' Weaver said.
'People don't really know how to get involved or how parliament actually operates, and a lot of the resources out there are difficult to interpret.'
The podcast strives to change this by providing young people with the information they want, in an accessible format.
Unpack Parliament also attempts to dispel some of the misperceptions that young people may have about parliament.
'I think there's a lot of confusion about parliament for young people,' Thomson said.
'I think it often seems like this no-go space that you don't know about other than what you see on TV or hear about on the radio.'
Weaver hopes Unpack Parliament may help 'remove some of the fog that clouds the unknown around parliament'.
'It's important for people to know what parliament is doing and how it works so they can make informed decisions,' Weaver said.
'The more information that's out there about parliament and how it works, I think, the more educated people can be.
'And the better educated someone is…the better choices they'll make in terms of voting or volunteering or getting involved.'
All six episodes of Unpack Parliament are available via the website. The series is also available everywhere you get your podcasts.
About the Author

Ellie Claringbold
Freelance writer Ellie Claringbold was a participant in the inaugural Parliament Express program for young writers in 2022.