Raising awareness on Victoria's fastest growing chronic condition
5 October 2023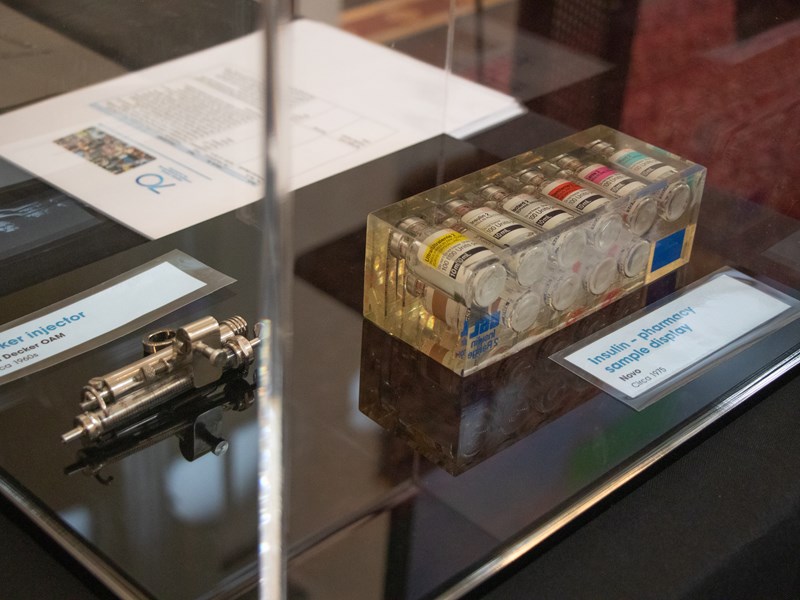 Every day 90 Victorians are diagnosed with diabetes, making it the fastest growing chronic condition in the state.
One organisation trying to slow the spread of the condition is Diabetes Victoria. This week the peak consumer body held an exhibition in Queen's Hall to celebrate 15 years of their nation-leading diabetes prevention program.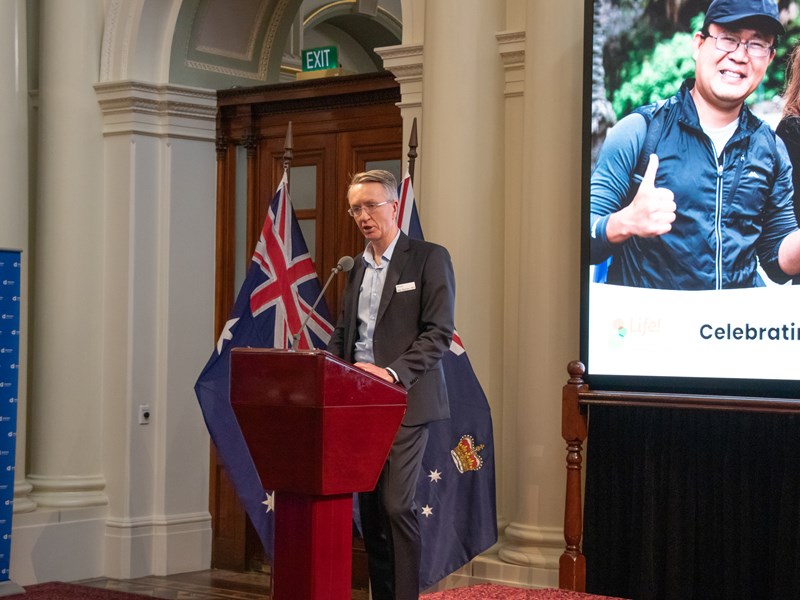 The Life! Program is a free healthy lifestyle program helping Victorians improve their eating habits, increase physical activity and manage stress.
'It's aimed at reducing the number of people with a high risk of developing type 2 diabetes, so it's a program that focuses on lifestyle modifications to reduce the likelihood of developing diabetes,' said Diabetes Victoria CEO Glen Noonan.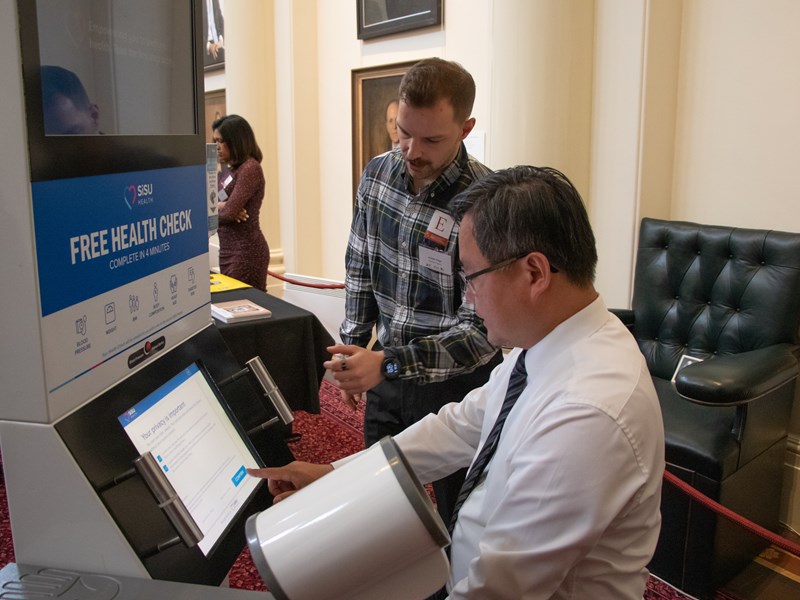 Diabetes is a chronic disease characterised by elevated levels of blood glucose, leading to serious damage to the heart, blood vessels, eyes, kidneys and nerves.
'We have 400,000 people living with diabetes in Victoria today. By 2026, that will be 600,000. So it's a big, big number. So today is also about bringing awareness to that and the need for support across government, across the community to address what essentially is an epidemic,' he said.
'It's a combination of lifestyle factors, socioeconomic factors in terms of the ability to access quality foods, the ability to actually be able to exercise, but it's also hereditary,' he said.
And while historically the typical age for the onset of type 2 diabetes is in a person's late 40s or early 50s, Mr Noonan said it's becoming more common for young people to develop diabetes.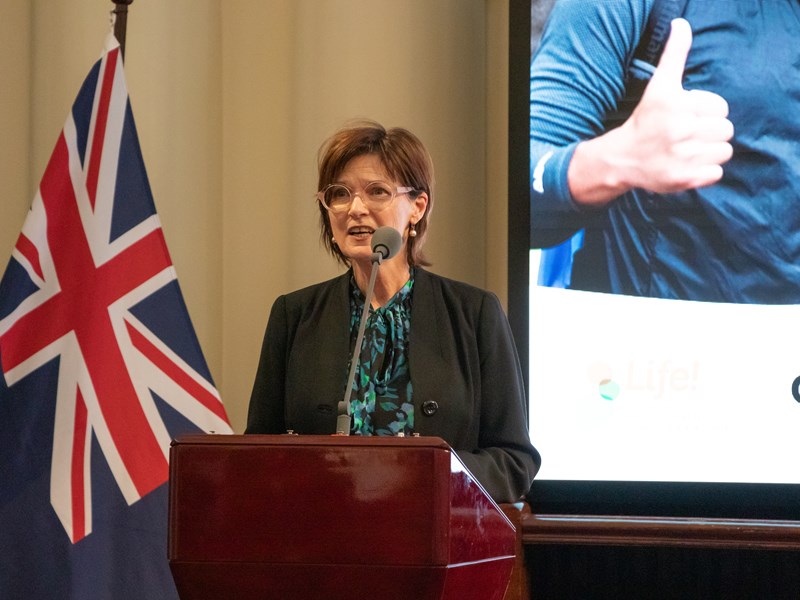 Minister for Health Mary-Anne Thomas said of particular concern was the tripling of the number of women being diagnosed with gestational diabetes during pregnancy.
'In a country that is as prosperous as our own, we as leaders in the community, should be ashamed of these figures and we need to take action to address them because there are things within our control that we can do to get more information, support and advice to people who are most at risk,' she told the event.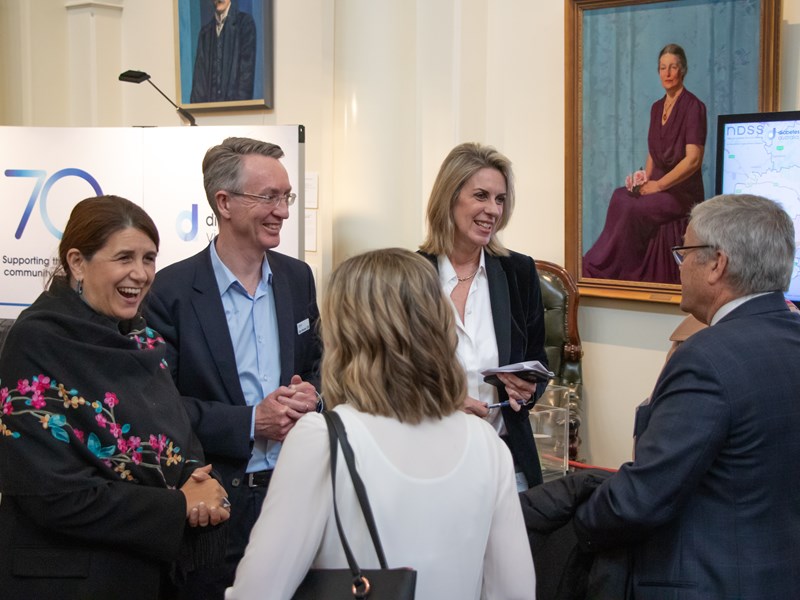 Glen Noonan says, while the challenge posed by diabetes is great, the outlook is nonetheless bright.
'That involves doing more around prevention, doing more around avoiding complications, doing more around research and then the translation of that research into outcomes.'