Careers
Parliamentary Officers
Working at Parliament gives you a unique opportunity to contribute to democracy in Victoria.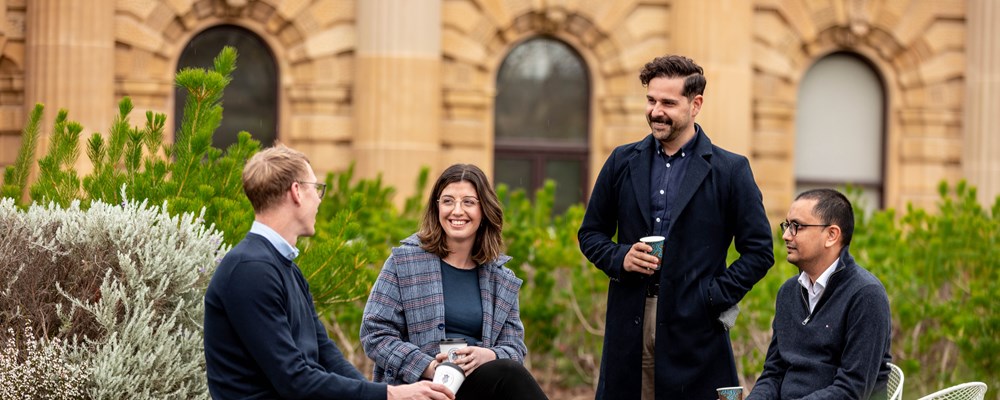 What we do
The Parliament of Victoria makes and updates laws, holds the government to account for its policies and actions, scrutinises government spending, debates the issues of the day and most importantly, provides a space for Victorians to be represented.

This work of the Parliament is supported by our employees from three departments:
Department of the Legislative Assembly (Lower House)
Department of the Legislative Council (Upper House)
Department of Parliamentary Services.
Behind the success of each of these departments are our people, who deliver innovative, responsive and impartial professional services.
Learn more about our departments