Seeking solutions on rental and housing affordability
9 June 2023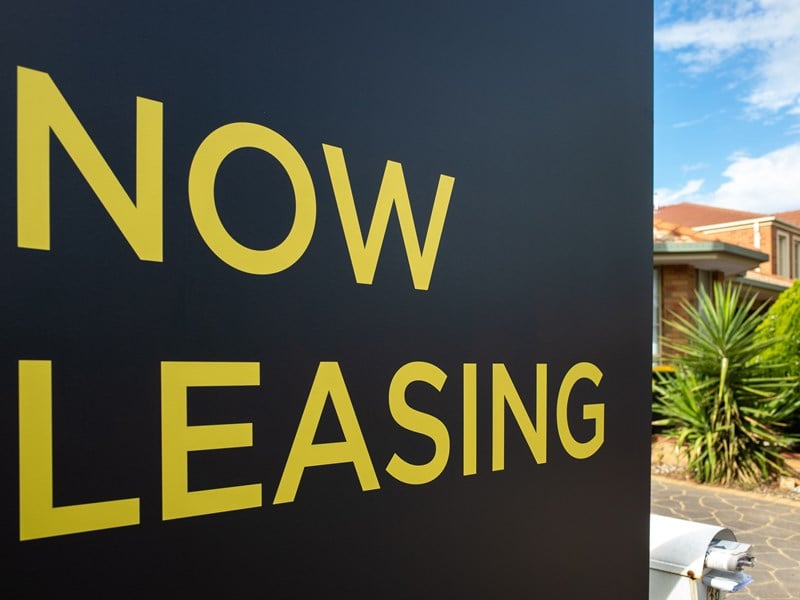 Median rents in Melbourne increased by more 14.6 per cent in the year to March 2023, according to the Department of Families, Fairness and Housing. 
That's the highest annual increase since the department's rental report began in 2000.
In regional Victoria, the same index increased by 6.3 per cent over the year to March. That's slightly down on the previous year, but still above the long-term average of 4.2 per cent.
'Whether you're a renter or an aspiring homeowner, it's getting harder to find an affordable home in Victoria,' said Trung Luu, Chair of the Legislative Council's Legal and Social Issues Committee.
He knows more than most about the struggle of living in insecure housing.
After arriving in Australia as a refugee in 1979, Trung Luu spent much of his childhood living in a two-bedroom flat with nine people from three different families.
The Legal and Social Issues Committee is inquiring into rental and housing affordability in Victoria, with a view to identifying the factors contributing to the low availability and high costs of rental properties.
'Eventually my parents managed to purchase their own home, so I know how important that is to longer term security,' said Mr Luu.
'So the Committee also wants to take a look at the barriers to first home ownership and the impact this has on rental stock,' he said.
The inquiry will explore options to alleviate insecurity, increase availability, and address affordability issues faced by Victorian renters. It will consider the adequacy of regulations governing the standards and conditions of rental housing and the impact of short-stay accommodation, like Airbnb, on the rental market.
The Committee wants to hear from renters, property owners, industry experts and community organisations.
You can find the terms of reference and make a submission via the Committee's website.
Submissions close on July 7.
The Committee intends to table its final report, including recommendations, to the Victorian Parliament by 17th November 2023.