Sitting days set for 2023
3 January 2023 View 2023 sitting calendar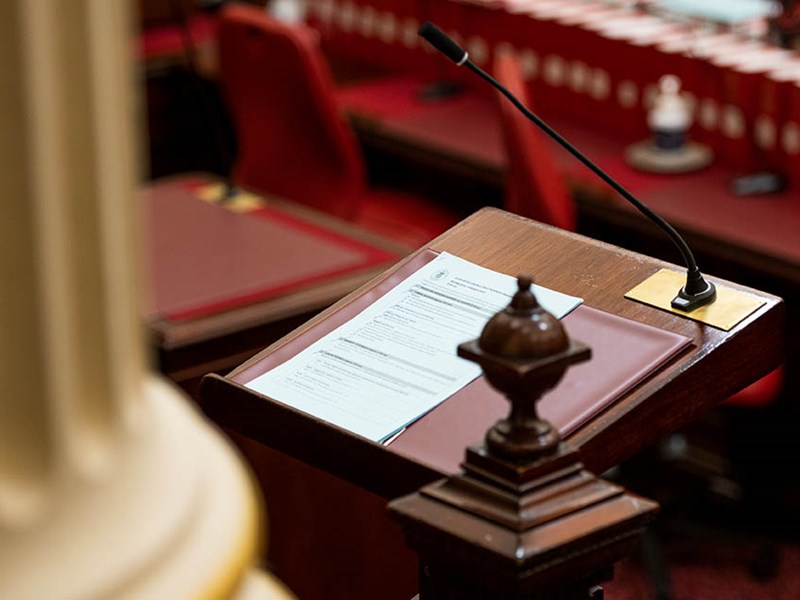 The 60th Parliament's first full year of sittings will begin on 7 February.
The 2023 sitting calendar has been published and is now available to view and download.
It provides a guide to this year's sitting days, as each sitting week both the Legislative Assembly and Legislative Council decide when they will next sit.
Victoria's 60th Parliament was officially opened on 20 December 2022 following the November 26 state election.
Inaugural speeches by new members of parliament will be a feature of the first few sitting weeks.