Parliamentary Officers
Diversity

& Inclusion

Our vision is to create a safe, diverse, and inclusive workplace where all people are treated equitably. We also value having a workforce that reflects the diversity and lived experience of the Victorian community.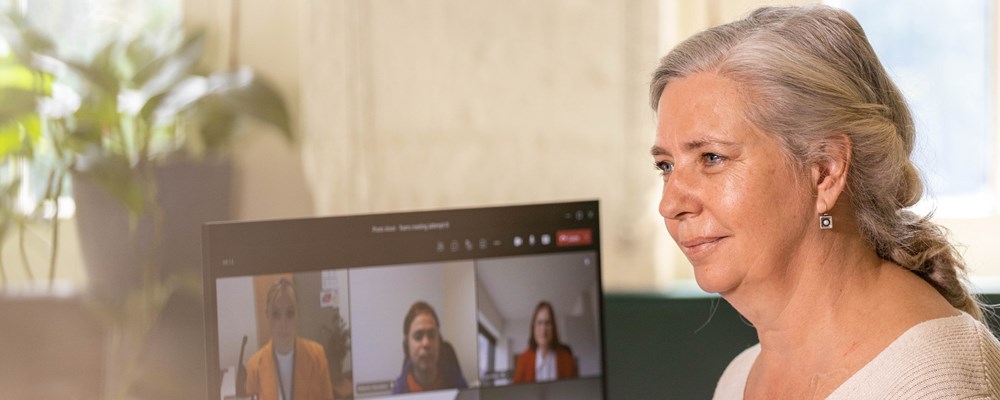 Our commitment
The Parliament of Victoria has a unique influence over the Victorian community through its contribution to enabling Victorians to exercise their democratic rights. As part of this role, we recognise we need to lead the way toward diversity in our workplaces.
We are pleased to present our first Gender Equality Action Plan, which has been approved by the Commission for Gender Equality in the Public Sector. Our Gender Equality Action Plan is one initiative supporting our efforts to become a more gender‑sensitive workplace, and to enable us to measure our progress in improving our work structures, operations and methods.
We are committed to providing pathways to education and employment within Parliament through our Reconciliation Action Plan and our Disability Action and Inclusion Plan which sits alongside our Gender Equality Action Plan.
View our Gender Equality Action Plan