Committees
Legislative Assembly Privileges Committee
The 59th Parliament expired on 1 November 2022. A general election will be held on 26 November 2022. All Committees of the 59th Parliament ceased to exist on 1 November 2022, and any incomplete inquiries lapsed from that date. New Committees will be established in the 60th Parliament. For further information, please contact the Committee Services Office on 03 8682 2800 or cso@parliament.vic.gov.au.
The Committee examines and reports to the Legislative Assembly on possible breaches of Parliamentary privilege.
In addition, the Committee examines applications from citizens who wish to exercise their right of reply.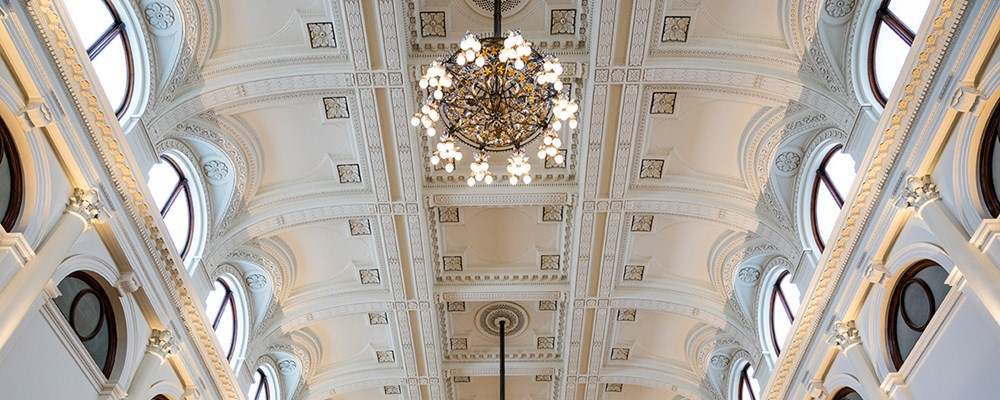 Inquiries conducted by the committee: